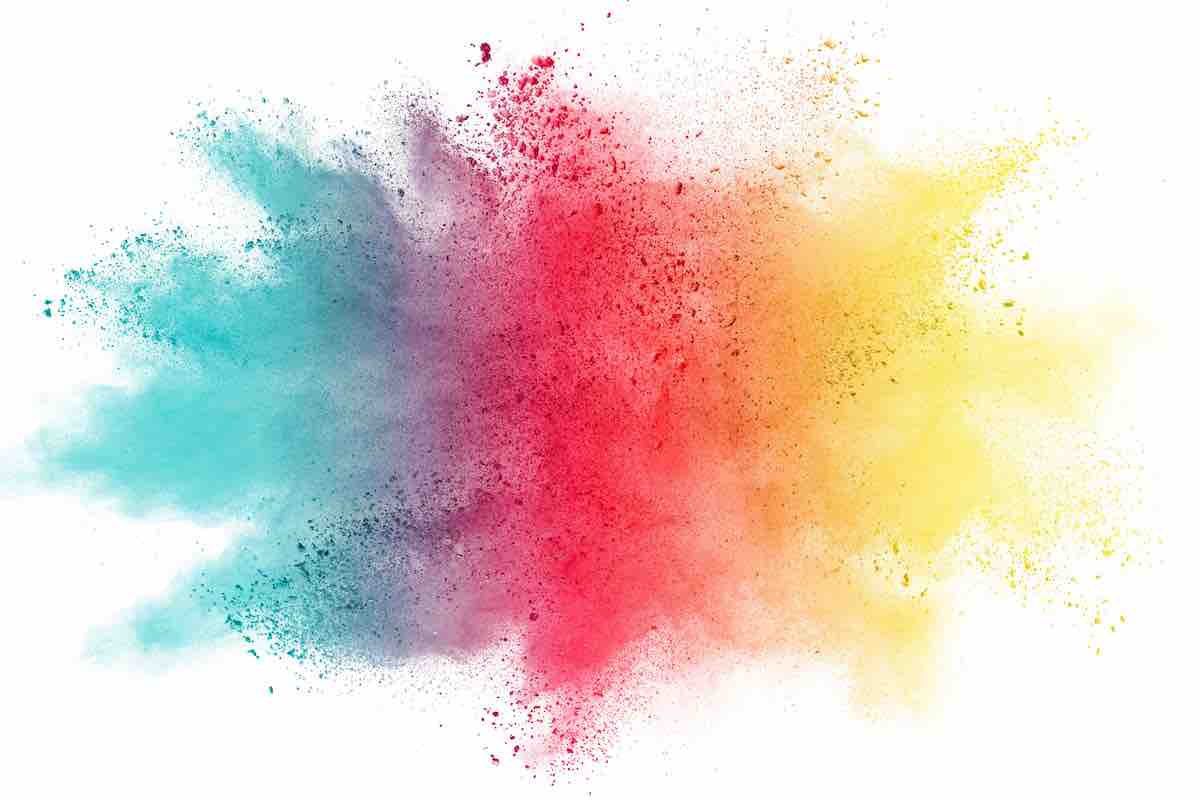 Holi the Kronokare way
The great Indian festival of Holi marks the beginning of the Indian summer. An entire day of playing with colour and throwing water at each other, Holi is a messy festival. Fun, but messy.
So what is the problem with this fun?
Different qualities of colours being thrown or applied on you by others, may contain harmful chemicals. The colours may cause skin irritation or a reaction, there is no telling till its too late. And getting over the reaction may take days.
So whatever you do, prepare your skin and hair for the day out in the sun. Stick with buying good quality colour that could be organic and made only from natural ingredients, like flowers.
Make sure your hair has a generous amount of oil applied to it. This protects the hair from texture damage caused by colour, as well as, protects the scalp from drying. And of course, the skin, especially your face, must have loads of sunscreen applied as it is exposed to the harsh sun. Make sure you layer up your body with sunscreen!
Even better, use Kronokare's pollu-stop range for an ultimate protection for hair and skin, these will prevent pigment from entering the skin pores.
The major fun while playing Holi is followed by major work. The longest shower of the year! With the chemicals you are exposed to through the colour, it is recommended to clean hair and skin with sulphate free shampoo and shower gel. Always condition post shampoo, it nourishes the damages caused to the hair by pigments.
Keep all these pointers in mind and have a brilliantly colourful, safe, and joyous Holi!