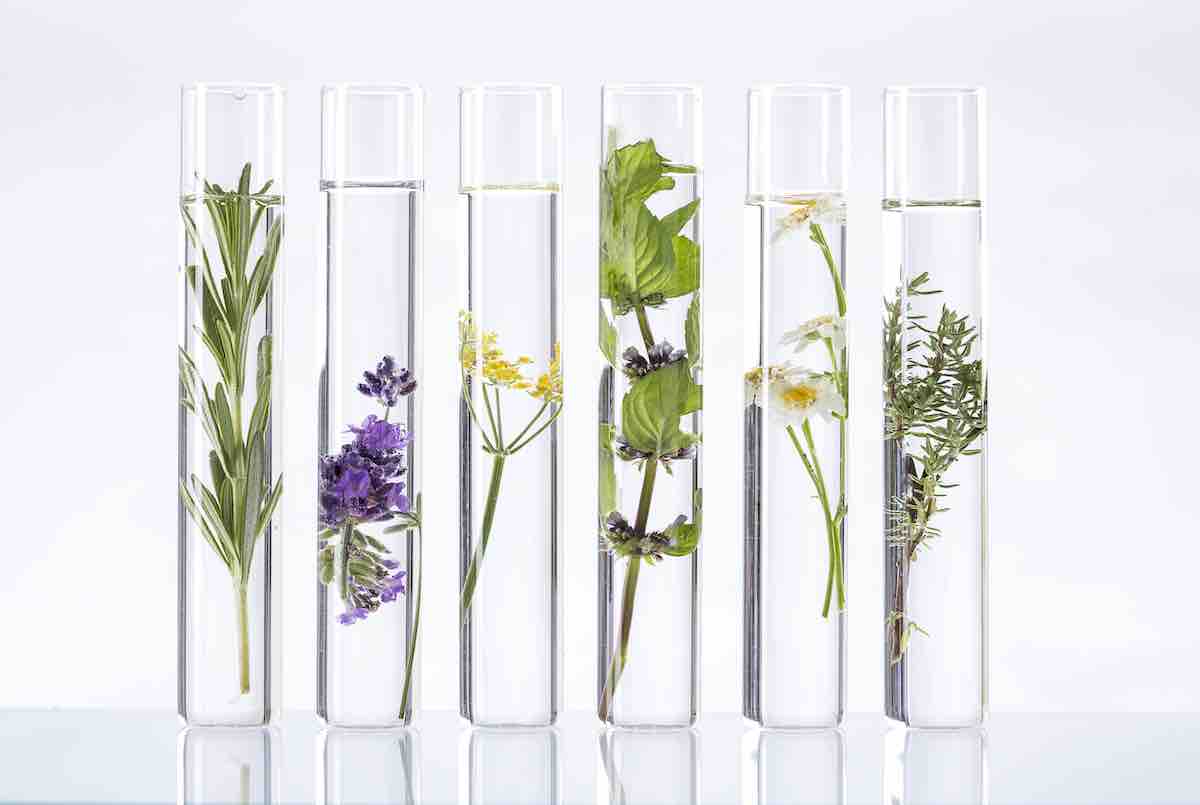 The ABC of beauty
Timeless beauty…and beyond. Your guide to a supple, shiny, you!
"If you can't eat it, don't put it on your skin." This happened to be our first lesson at Kronokare. After all, everyone aspires to have the freshness and glow of a baby's skin. In this quest for natural beauty, what are the essentials that managed to make it to our list? It is time to unveil the secret with our ABC of beauty.
A – Antioxidants
Aging sucks! And, the answer to the skin's cries is antioxidants. Abundant in nature and our products, Acai, Avacado work like a magic wand on wrinkles, discolouration and fine lines.
B – Beetroot
Say, hello to this super-food. If hair fall is giving you sleepless nights and acne is making you cringe, then the magical powers of beetroot are exactly what you need.
C – Ceramide
This scary sounding substance is the General of your skin's defence system. It holds skin cells together and retains moisture. So, don't forget to replenish ceramide concentration in your skin.
D – Dryness
Rough, scaly, itchy skin is a massive irritant. Help your skin breathe with the aid of moisturisers and lip balms. And, don't forget to use bath oils that are rich in antioxidants. The Kronokare ranges aim to win this battle of dryness, amongst others.  
E – Exfoliate
This one word holds the key to a smooth and glowing skin. What does it mean? It is as simple as removing dead skin cells and giving space to the newer ones to rise and shine.
F – Face serum
Who is this bugger now? Don't worry, we have got it covered. This thin, watery substance infuses essential ingredients into your skin. Use it after cleansing and before moisturising for a glowing skin.
G – Glow
Who doesn't crave for flawless, glowing skin? Though, achieving it seems as tricky as scaling a peak. But, not anymore. Say goodbye to zits, pigmentation, patches of dry and lifeless skin, and blackheads, with our range of energising natural and organic products.     
H – Hydrate with H2O
Drink! Drink! Drink! We cannot emphasise enough on the importance of drinking water! This universal lifeline is easily the most natural way to cure all skin and hair ailments. Hydrate regularly and say goodbye to wrinkles, acne, frizzy and dull hair.
I – Ingredients
We are natural to the core and free from sulphate, mineral oil, silicon and paraben. Our products are enriched with the goodness of essential oils, botanical extracts, and precious seed oils.  
J – Jojoba Oil
Dry scalp or chapped lips, Jojoba oil is your answer. Vitamins E, B-complex, zinc, copper, selenium, chromium, and iodine, it has it all. What's more? It is fit for all skins, is non-sticky and odourless.
K – Keratin
Surely, you have a BFF who can't stop raving about the magic of Keratin treatment. Wonder what the fuss is all about? Well, simply put, hair is made up of Keratin and the magic simply involves putting protein where it belongs. No chemicals, yes Keratin!
L – Lavender
It's not a joke. There are wonders in nature that come with soothing scents and miraculous properties. No need to heighten your spy scenes, we have already done it for you. The mesmerising lavender is here to solve acne, eczema, tired muscles, and hair loss.   
M – Massage
All you need is a round of relaxing massage therapy to reduce stress, lower blood pressure, and relieve your aching muscles.  
N – Nutrition
Turns out, the road to healthy hair and skin starts with what goes into your stomach. So, don't skip on essential ingredients for that size zero, because your skin and hair don't know your plans. Eat clean, live healthy, and be happy.  
O – Oils
Is hair fall giving you sleepless nights? Is grey hair your biggest concern in life? Hair matters and what you need is a regular oil routine. Its natural goodness revitalises hair tissue, tames frizz, and provides a relaxing massage for a healthy scalp.    
P – Passion Fruit
This one sure serves the skin and hair with a lot of passion. Rich in tons of vitamins and minerals, it is a brilliant antioxidant. It also helps regulate oxygen supply through the hair. Here's the right ingredient for beautifully cared for hair.  
Q – Quality Product
We don't comprise on product quality. The ideal dosage of an amalgamation of the right ingredients, helps our range deliver instant results. What's more, our products are 100% environment friendly, including the packaging. Do your bit for the environment, by picking a Kronokare product.     
R – Routine
Quick question – what is the ideal skin care routine? Don't know! Simple- wash, scrub, massage, and moisturise. Yes, they are all equally important. Your outer skin layer is highly abused and needs to get rid of blackheads and dead skin regularly.
S – Sleep
The Zzzzz are actually crucial to a beautiful skin. If you aren't getting the right dose of beauty sleep, beware! Your body is then producing extra levels of the stress hormone, cortisol. Which, isn't good as it leads to inflammation, and hurting the skin quality.
T – Toning
Make-up is great! Though, not removing it properly after the deed is done is sin for the skin. Toners lower skin pH levels. So, cleanse and then tone, but always be gentle. Go natural with Kronokare.    
U – UV rays
Say no to UV rays, and wear sunscreen with pride. Because, it is not about a skin tone, but healthy and protected skin.
V – Vitamins
Vitamin A, B, C, D, E and on and on they go. They are all essential and crucial for a healthy, glowing skin and hair. Relax! No need to hit the search button, our product range has them all. We are there to take care.
W – Whiteheads
What do you prefer- a smooth ride or a bumpy one? If you feel it is a ridiculous question, then why leave your skin bumpy? Get rid of the whiteheads that spring up in the form of small, round acne.  Kronokare products have the solution waiting for you.
X – X Animal Testing
Animal testing is a big NO for us. Our products are natural and carry no harmful substances. No abuse, only love!
Y – Ylang Ylang Oil
The rain forests of Asia are home to the wondrous Ylang Ylang tree. Mix it with your bathing water to experience an aromatic and relaxing soak. Or, apply it on your face for better blood circulation.
Z – Zinc Oxide
Don't let the name scare you. If you want protection from the sun's wrath then Zinc Oxide is what you need.