CUSTOMISATION
Kronokare can create a collection of amenities especially designed for hotels.
We can personalize one of our existing amenity collections with your logo or develop a fully customised product for you.
From the shape of the bottle to the fragrance of your choice, we can reflect your brand identity as you envisioned.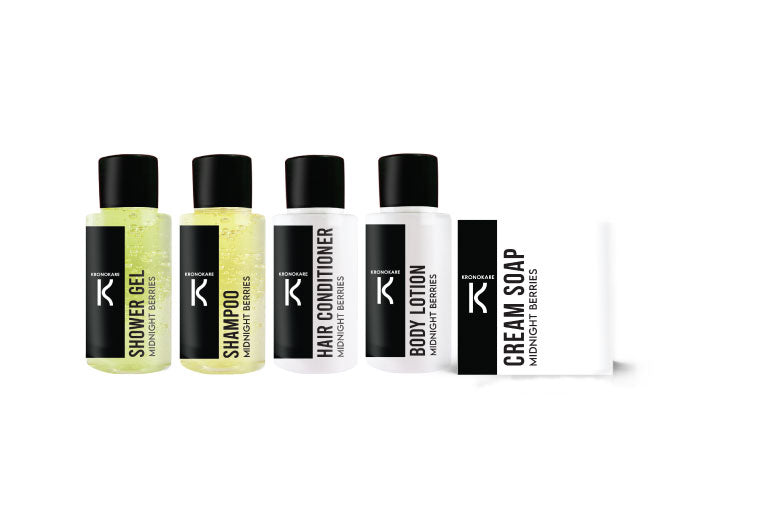 EXAMPLE OF SPECIAL ORDER
MIDNIGHT BERRIES - 20 ML / 20 GM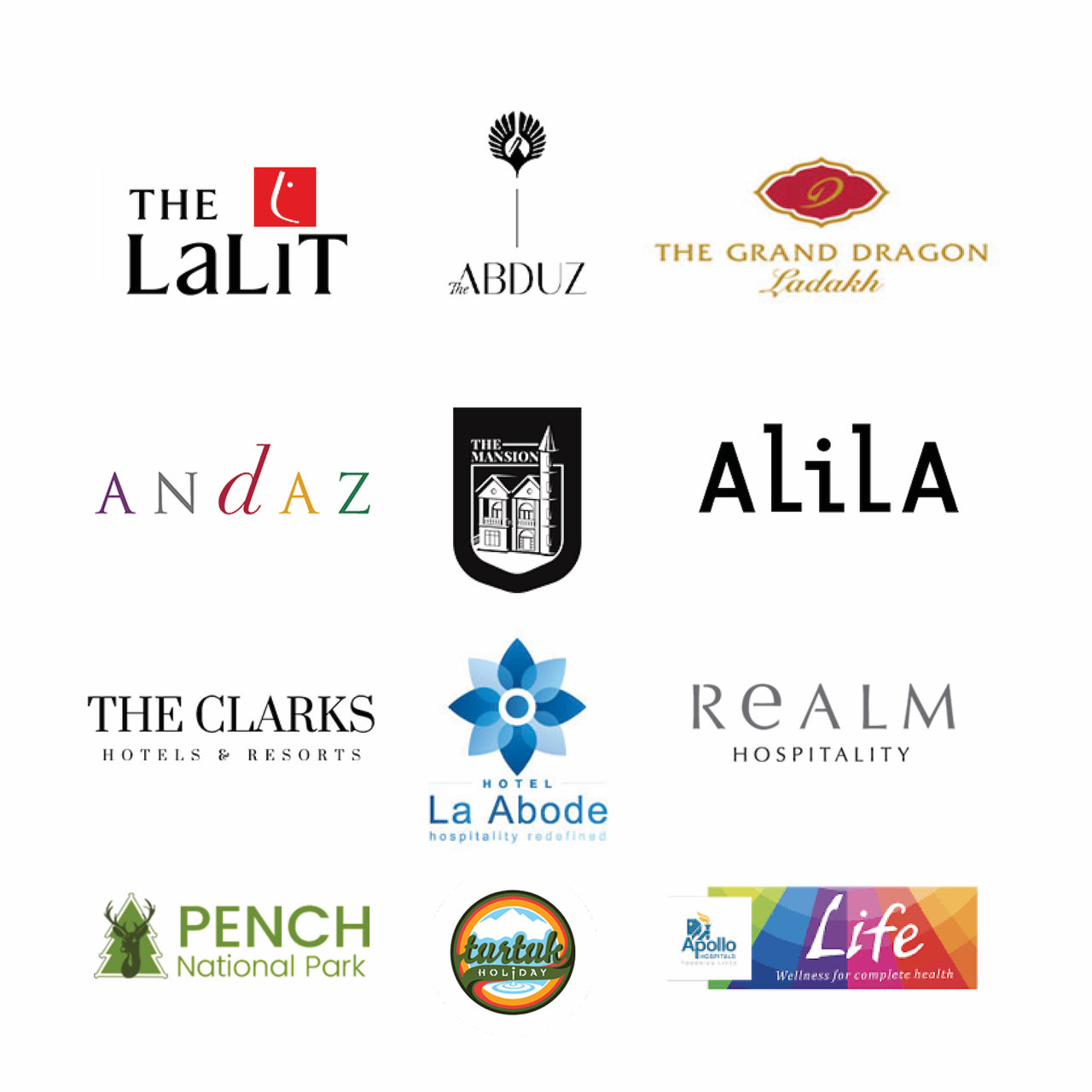 OUR CLIENTS
Since 2008, Kronokare has considered each client as a part
of its family.
Our clients share the same values that we hold dear at
Kronokare: Sustainability, Inclusiveness and Quality.