HOME FRAGRANCES + DIFFUSERS
The art of perfume has always been one of the specialities of Kronokare.
Home fragrances make up an infinitely rich universe, a herbarium of scents to explore.
Diffused with the help of our Nebulising Diffusers and Room Freshener Sprays customised with your own scents, our home fragrances create a unique olfactory ambience.
Available Fragrances
Voyages En Indes
Spices Of Rajasthan
Forest Of Bengal
Kashmiri Garden
Bamboo Of Assam
Special Editions
Monsoon Bliss
Kronoklay
Midnight Berries
Aromatherapy
Mediterranean Citrus
Provencal Lavender
Caribbean Ginger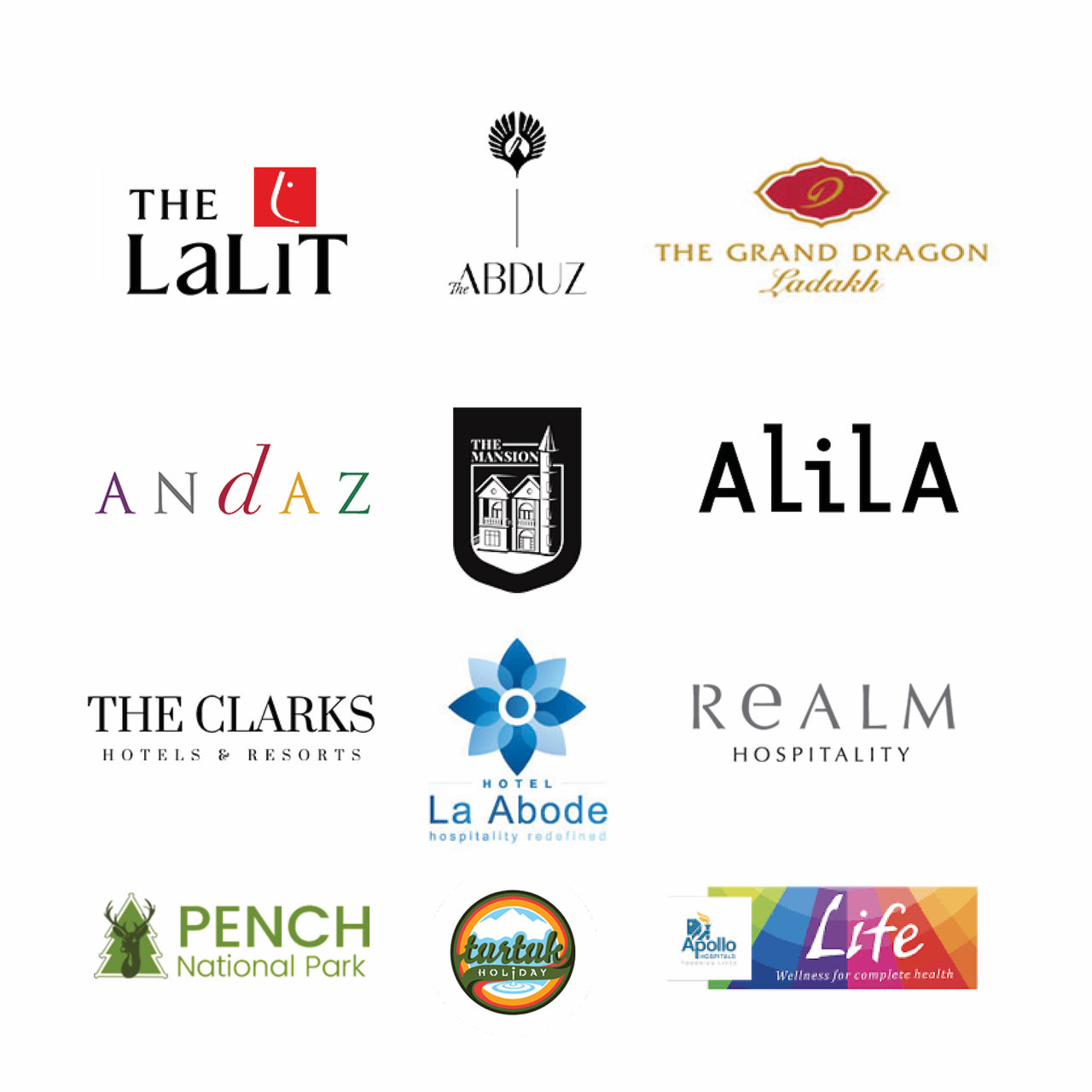 OUR CLIENTS
Since 2008, Kronokare has considered each client as a part
of its family.
Our clients share the same values that we hold dear at
Kronokare: Sustainability, Inclusiveness and Quality.