GIFTING
Special amenities can be specially packed to your needs.
Offer a luxurious gift box or a convenient Pouch of Essentials to your guests to complement their experience.
Get inspired! Here are a few ideas:
Resort Essentials Pouch




Trekking Essentials Pouch

Honeymoon Gift Box

VIP Welcome Gift Box
They can be designed as per your requirements, subject to volume.
Some of our Gift Boxes and Pouches
Please contact us for customized boxes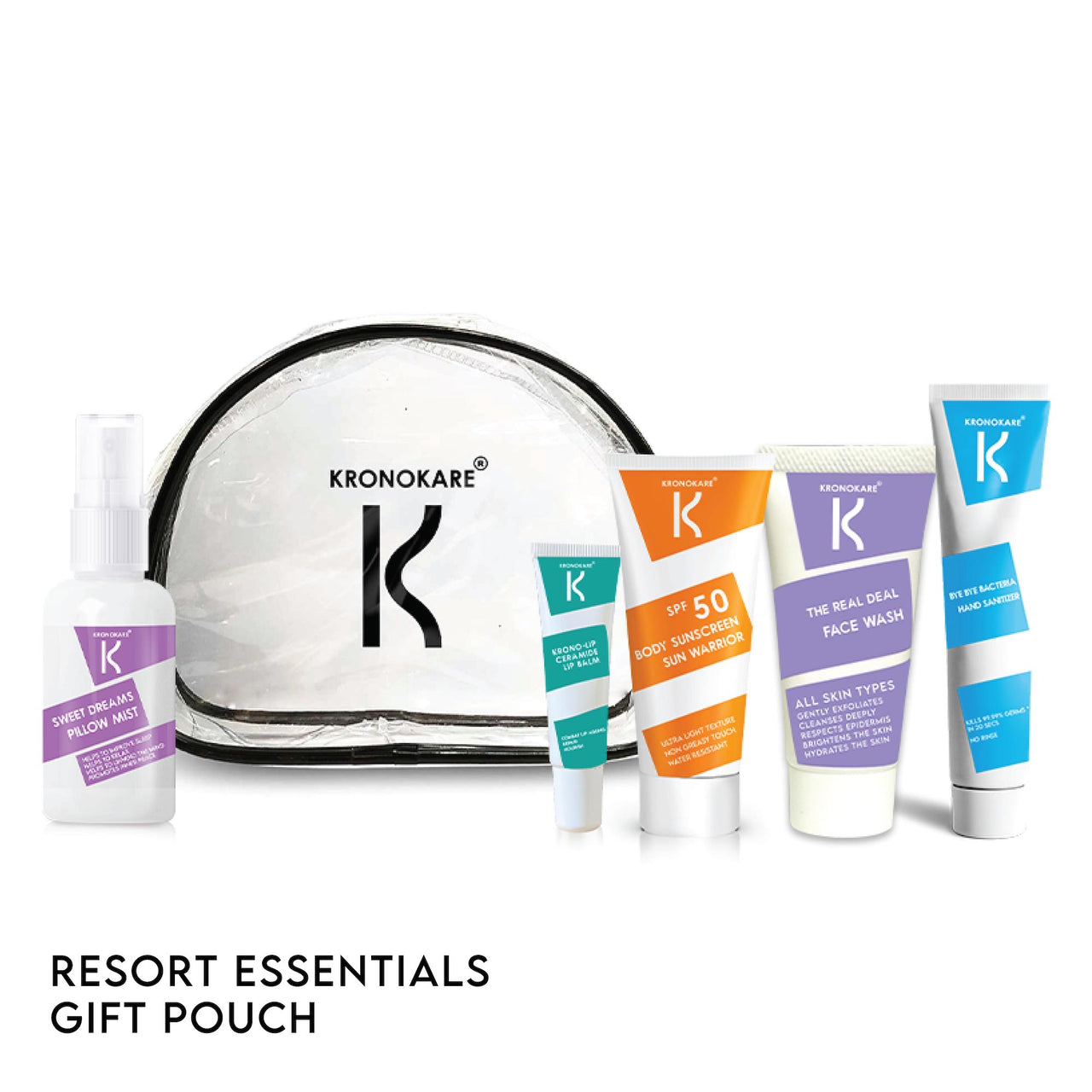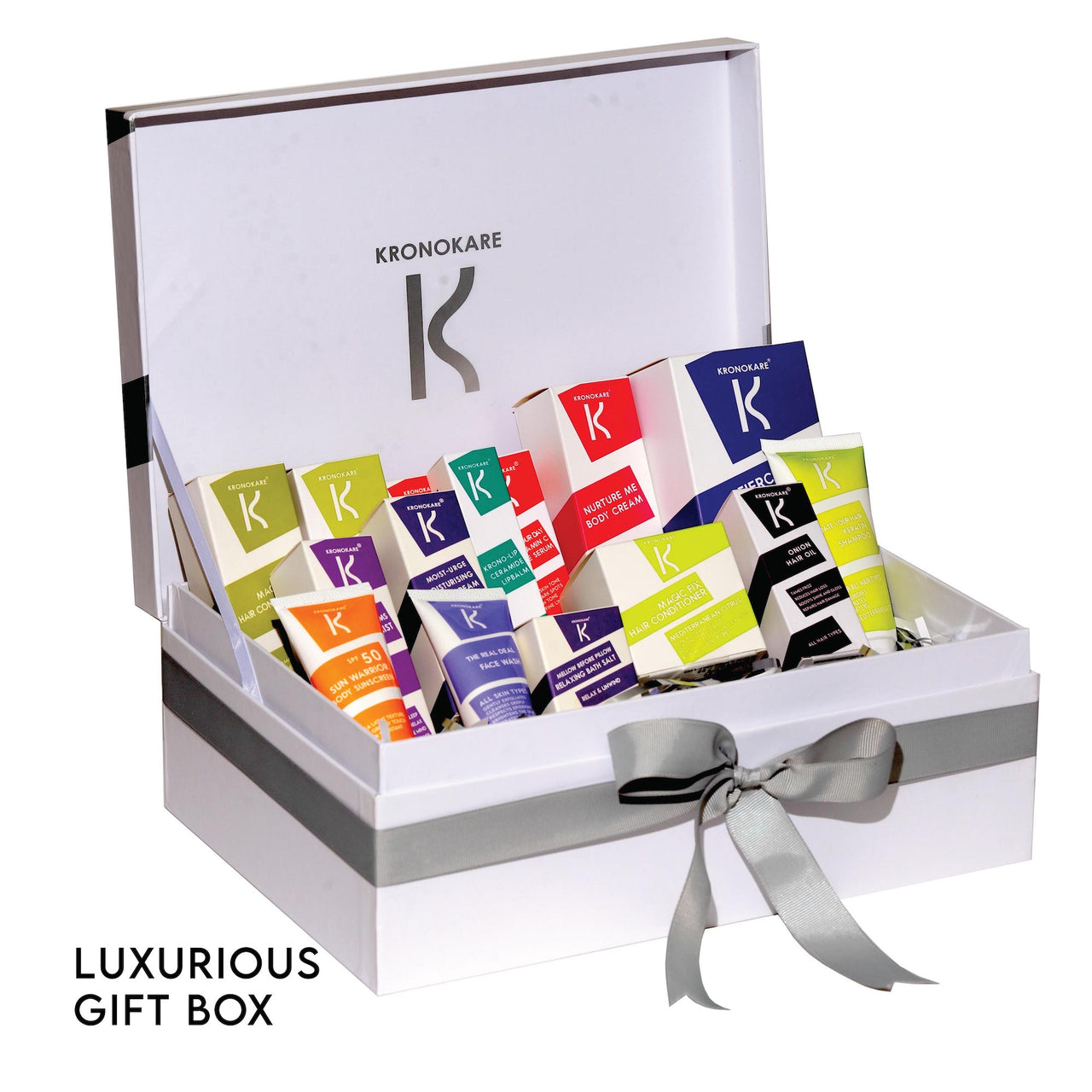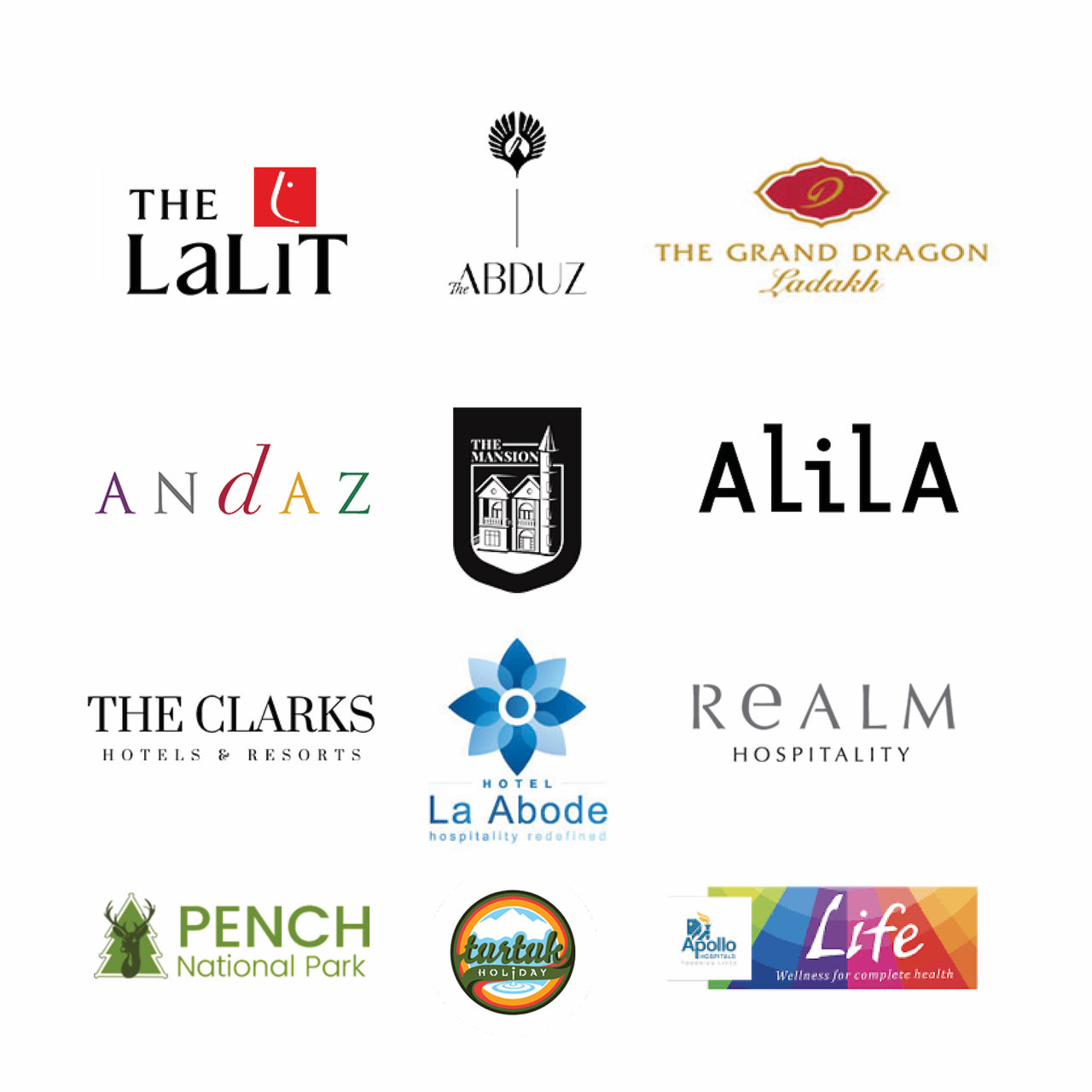 OUR CLIENTS
Since 2008, Kronokare has considered each client as a part
of its family.
Our clients share the same values that we hold dear at
Kronokare: Sustainability, Inclusiveness and Quality.