LUXURIOUS AMENITIES
Special amenities are the perfect addition to make a stay even more exquisite and memorable.

We curated a collection of luxurious amenities specifically packaged for your suite and long-staying guests.
Explore our ranges of Luxurious Amenities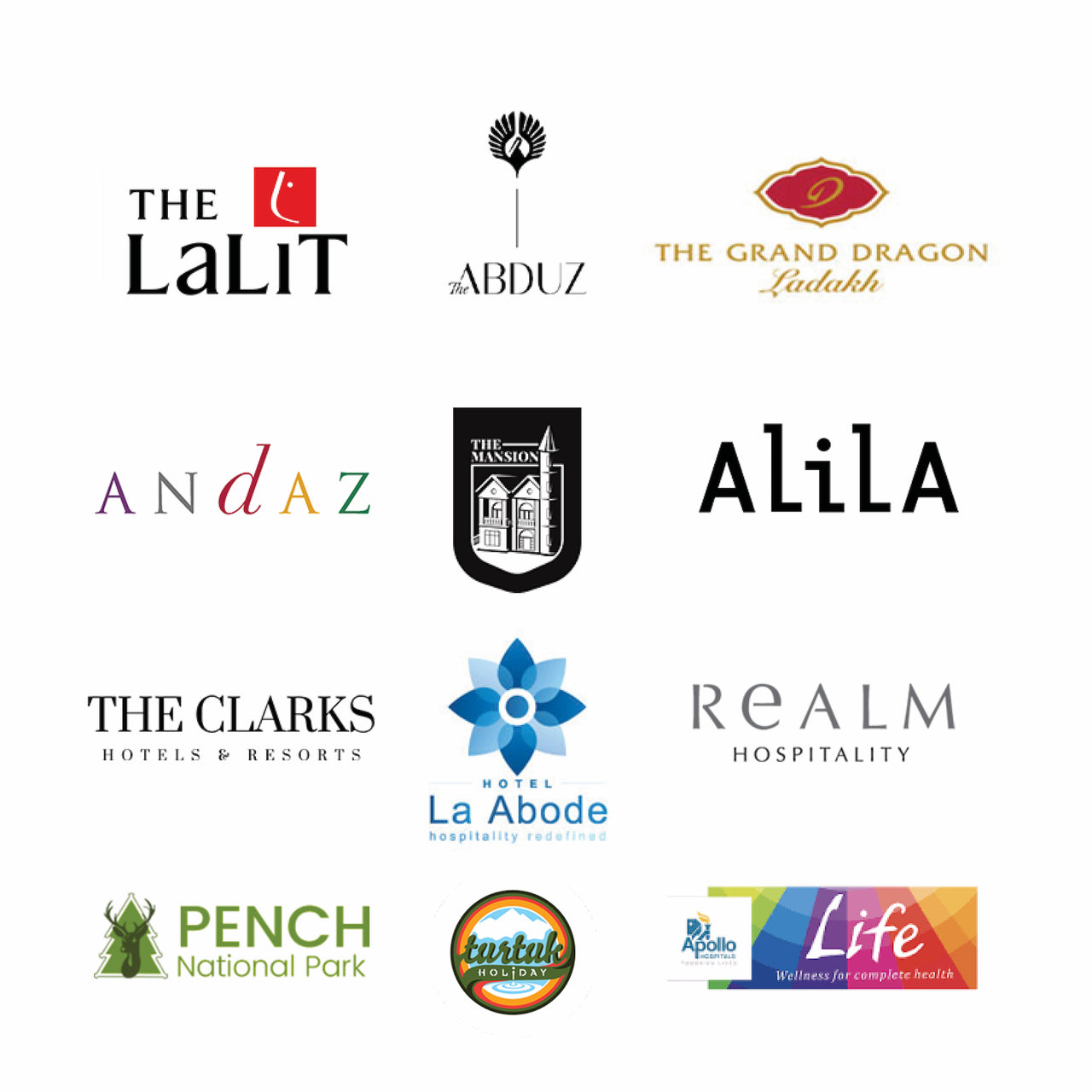 OUR CLIENTS
Since 2008, Kronokare has considered each client as a part
of its family.
Our clients share the same values that we hold dear at
Kronokare: Sustainability, Inclusiveness and Quality.