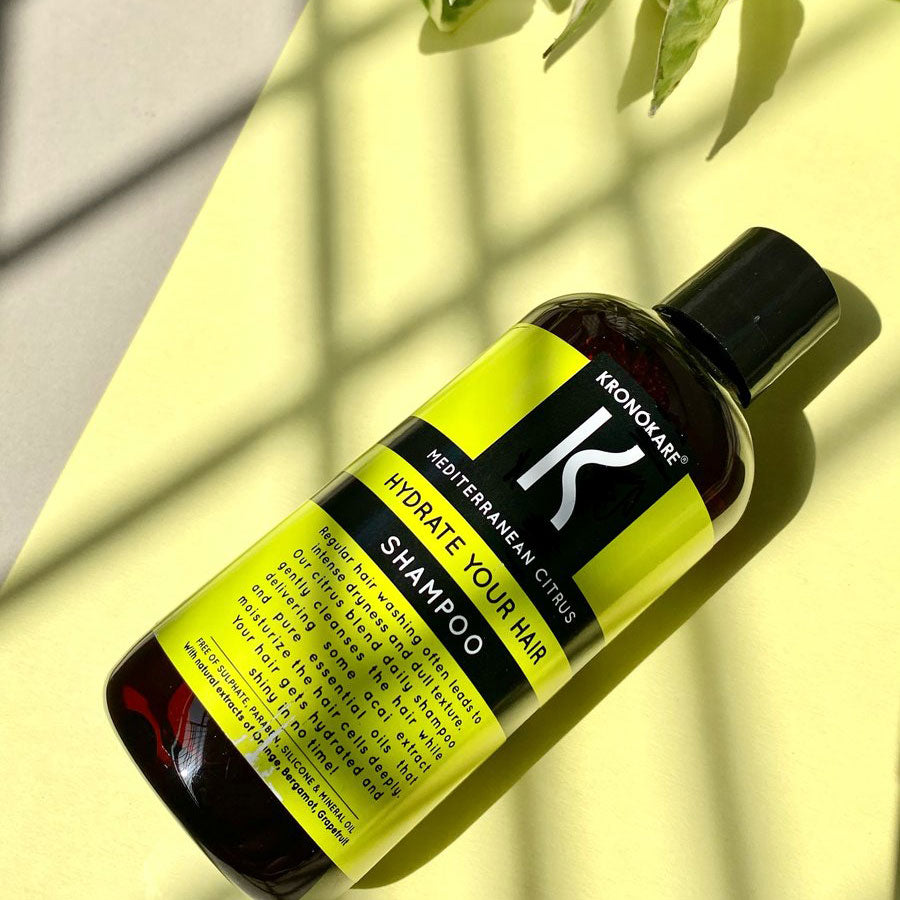 A guide to Healthy Hair - Nourish, Condition & Protect
Hair care is a must for all hair types, this is why you need to know and be sure that your products doesn't contain any chemicals and are made with natural ingredients.
Did you know? By making a couple of improvements to your hair care routine, you can limit the ecological effect (almost easily), save money by diminishing your water utilization and energy use, and limiting the use of toxic chemicals that are unnecessarily used in beauty and bath products.
Some dangerous substances that could be present in your hair care products that are harming your hair and is hindering your hair growth are : SULPHATE, PARABEN AND SILICONE
In the course of recent years, parabens and sulphates have become enormous trendy expressions in the beauty business, yet it seems like no one at any point speaks explicitly concerning why these ingredients are awful for your hair?  
Why are parabens and sulphates harmful to the hair?
 Sulphates are too harsh for the scalp, however they foam beautifully. People ignore that the foaming effect of a product has nothing to do with its cleansing properties, they want a shampoo that foams crazy. Well madness is served with sulphates. Most of brands are even pushing the percentage of sulphates to 40%, you can clean the engine of the car with such a dilution. The scalp gets irritated, leading to sebum secretion and you increasingly need to wash your hair.
What are some of the most harmful chemical ingredients in hair products that one should avoid at all costs?
 Anything with silicone, which the industry uses to give a smooth effect,  also help for the combing of the hair,  all these synthetic products are for a very cheap price. The issue is that they clog the keratin scales and the scalp skin completely.  The same can be achieved with some pure oils such as acai, or rice bran, they make the hair smooth and as a bonus load it with vitamins and fatty acids, anything your hair and scalp love.
Another benefit to picking a natural shampoo and conditioner is that these items are packed keeping in mind the fact that energy should be saved at every step along the vendor network. 
Thankfully, there's a wide range of beauty products that are paraben and sulphate free in the market now, including Kronokare's range of hydrating shampoos, conditioner and Hair Oil.
All of the ingredients in our products are clearly listed on our packaging and they're not too hard to interpret!
You can shop our Ranges of Hydrating Shampoos + Conditioner + Hair Oil here + Hair Protection here : Kronokare.com